Meet the teaching staff for TDC's Winter Weekend Intensive 2017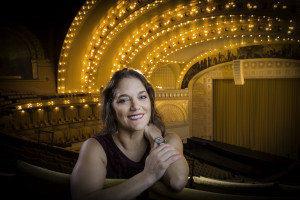 Melissa Thodos, TDC Founder and Artistic Director
Melissa Thodos is a nationally renowned artist in the field of dance. Her work has been seen worldwide by over a million people through live performance, film, and television. In 1992, following a successful performance career, Melissa founded Thodos Dance Chicago to showcase her work. It developed it into an established national and international touring company conducting over 500 performances on four continents. Boasting over thirty original works and three full length story ballets, Melissa's expansive repertoire encompasses her wide-ranging skills and innovative vision in an intuitive, athletic, and contemporary style.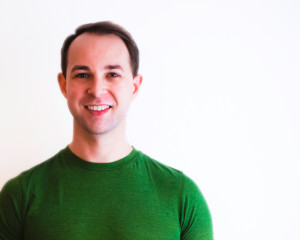 John Cartwright, TDC Company Member 2010-2017
John Cartwright began his training in Evansville, IN at the Children's Center for Dance Education. He graduated from Butler University in 2008 with a degree in Dance and Arts Administration. John performed with the Louisville Ballet and Louisville's Moving Collective, and has been a guest artist with Chicago Repertory Ballet, Cerqua Rivera Dance Theater, and NoMi Dance Company. John was a member of Thodos Dance Chicago for 7 seasons. Currently, John is dancing with Chicago Repertory Ballet and is the Faculty Head of the Secondary Program at Hubbard Street Dance Chicago's Youth Dance Program.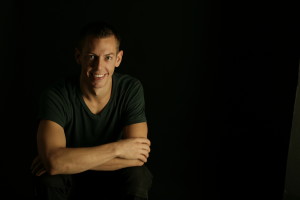 Jeremy Blair, TDC Company Member 2007-2012
Jeremy Blair is choreographer, performer, and professor at Western Michigan University who holds a BA in Theatre from Millikin University and an MFA in Dance from the University of Iowa. He was Chicago was a company member with Thodos Dance Chicago for five years and has performed with Aerial Dance Chicago, Khecari Dance Theatre, Chicago Moving Company Lucky Plush Productions, and Friches Théâtre Urbaine in Paris. His choreography has been featured at Jacob's Pillow, City Center, and the Harris Theatre, among others. In addition to creating and teaching dance, he is a 500-hour registered yoga instructor through Yoga Alliance.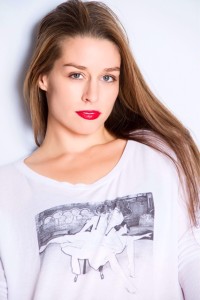 Jacqueline Stewart, TDC Company Member 2008-2011
Founder and choreographer of Jaxon Movement Arts and featured choreographer/dancer for Chicago Repertory Ballet, Jacqueline is a Chicago native and free-lance choreographer in New York and Chicago. Stewart has performed for such companies as Fort Worth Ballet, Thodos Dance Chicago, The Seldoms and independent choreographers. She currently is a principle dancer for The Lyric Opera's season of Les Troyens, Eugene Onegin, My Fair Lady and The Pearl Fishers. Stewart danced for Tony Award winner Chet Walker in Broadway's Anastasia. In 2010, Stewart became the $10,000 Grand Prize Winner of The A.W.A.R.D. Show! 2010: Chicago granted by The Joyce Theatre Foundation of New York for her choreography. Stewart has presented her work at the Joyce Soho, Reverb Dance Boston, The Ailey Citi Group Theatre, The Wild Project and Triskaleon Arts Center, Shift Contemporary Dance and extensively in Chicago. Jacqueline's choreography has most recently been commissioned for Ballet and Madison Ballet's 2015-18 seasons.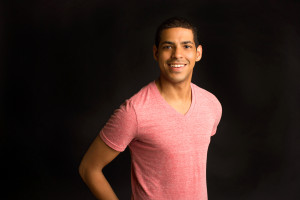 Luis Vazquez, TDC Company Member 2015-2017
With a BFA in Dance from the University of Illinois, Urbana-Champaign, Luis immersed himself in the Chicago dance community participating in workshops with Visceral Dance Chicago, DanceWorks Chicago, Elements Contemporary Ballet, and Hubbard Street resident choreographer Alejandro Cerrudo. In 2017, He made his debut as a professional choreographer when his piece "Siren" premiered at TDC's New Dances 2017. Following his tenure with TDC, Luis pursued his certification as a Pure Barre instructor. Recently Luis was selected as a choreographer for the Joffrey's 8th Annual Winning Works Choreographic Showcase in which he will set a world premiere on the Joffrey Studio Company and Academy Trainees.
Learn from these talented artists at TDC's Winter Weekend Intensive December 16-17! Register now.